Auction #9 Souvenir Wine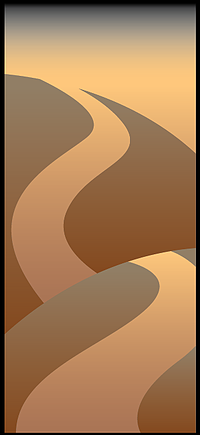 You will have a chance to bid on this item until the day of the reunion on Saturday 5 May where final in person bidding will occur. No names will be posted but the highest bid will be posted. DO NOT bid if you do not intend to pay. Only Cash and Checks can be accepted at this time. Send your bids to: Michael DeLaTorre mrdsatx@yahoo.com
Make your checks payable to:
Douglas MacArthur Class of 1978 Reunion
Current Bid: $40 with $5 Increments.
Value: Priceless!
Texas Craft Wine Basket:
One of a kind custom MacArthur High School 1978 wine.
The Wines are a white 2016 Viognier and a red 2016 blend of Montepulciano and Aglianico.
Both made by Whisper Path Cellars and especially labeled for our reunion.
These are the only 2 with Mac labels. Also, includes 2 wine glasses.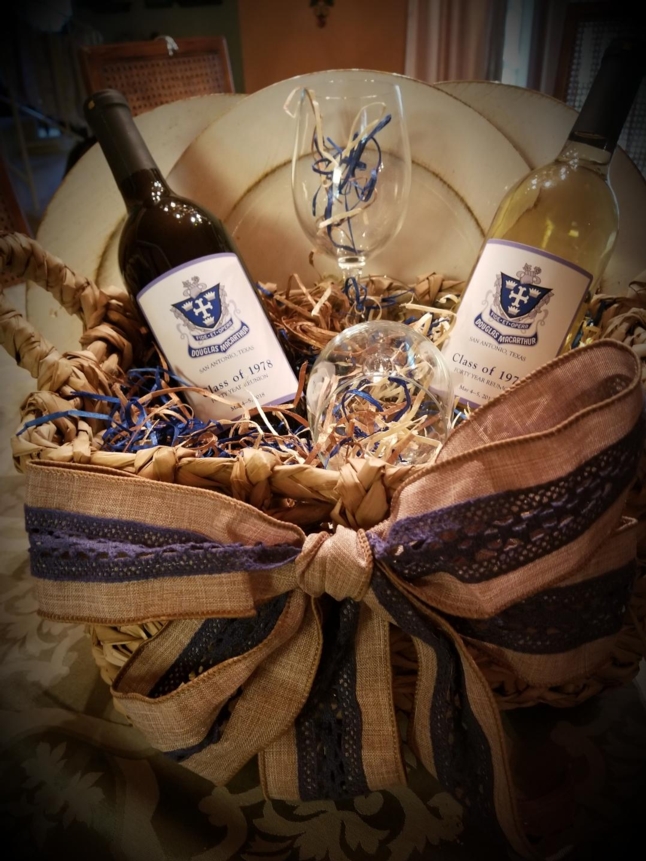 For more information and to order other items you can go to: